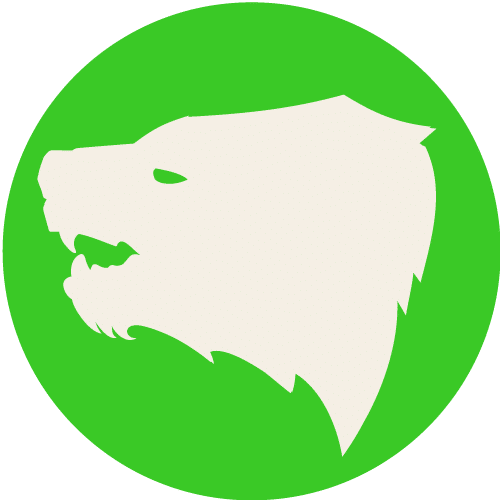 Complete Production &
Inventory Accounting Solution
POLR Sale2Sail is your complete Production and Inventory Accounting Solution and the ultimate mine management reporting system. With the click of a button, this Mining Intelligence System allows users to have visibility of all disparate systems from pit to port, in one convenient location.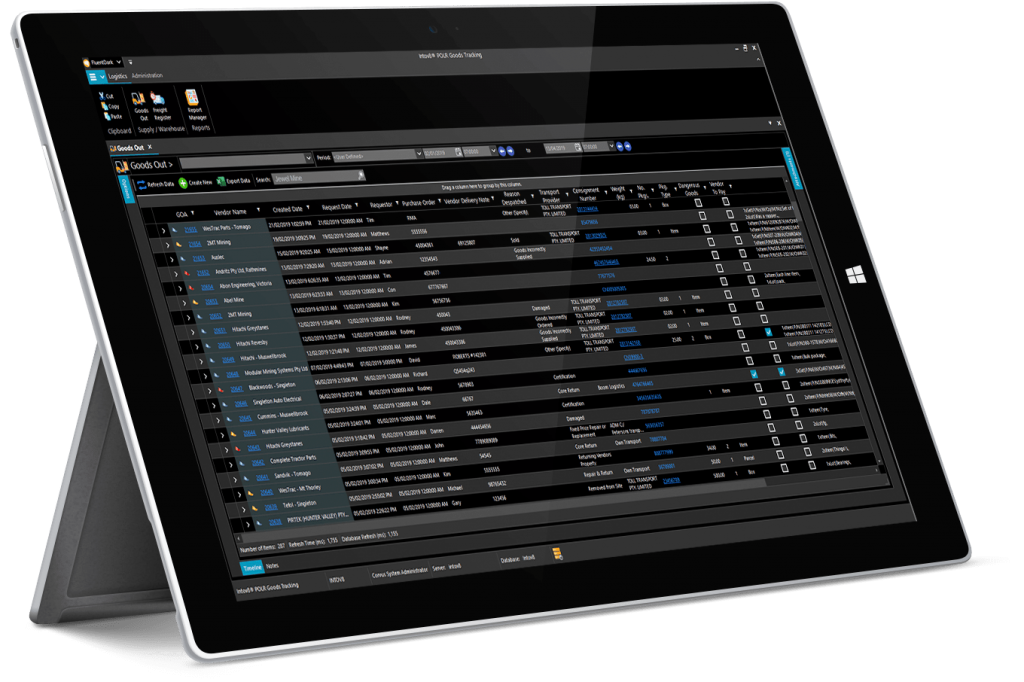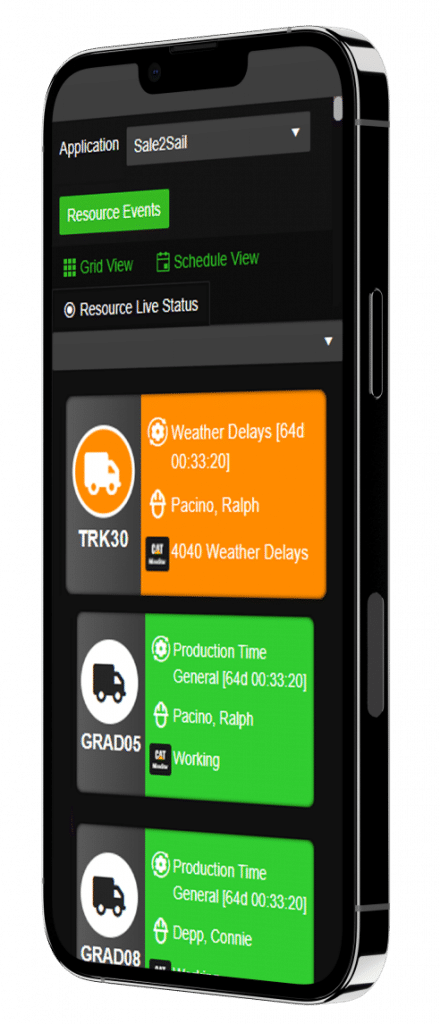 Increases efficiency & profitability

Eliminates the need for spreadsheets



Maintain resource utilisation & ensure KPI's are met

Provides a snapshot of capability and competency levels

Monitor resource production activities in real time
Short interval control through mobile applications
Streams of data are being received every second of every operating day from various sources. However, not all data is compatible. There are many sites that still rely on multiple systems and spreadsheets that use incorrect information and disparate data. This creates information silos and increases operational costs by redirecting valuable time and resources towards correcting errors, or reassessing metrics in spreadsheets and reports.
Without trust in the data, decision makers are unable to effectively manage performance, and are prevented from analysing key business insights. Consolidating your data sources and creating a single point of truth for reporting and decision making, creates streamlined decision making and promotes process optimisation and increased productivity. Sale2Sail is integrated with over forty different systems, giving you visibility over personnel, GPS, as well as process and machine data across the entire value chain. Data is immediately consolidated and organised to match your business metrics, then seamlessly pulled from the source and into your hands – giving you the power and information needed for efficient short interval control.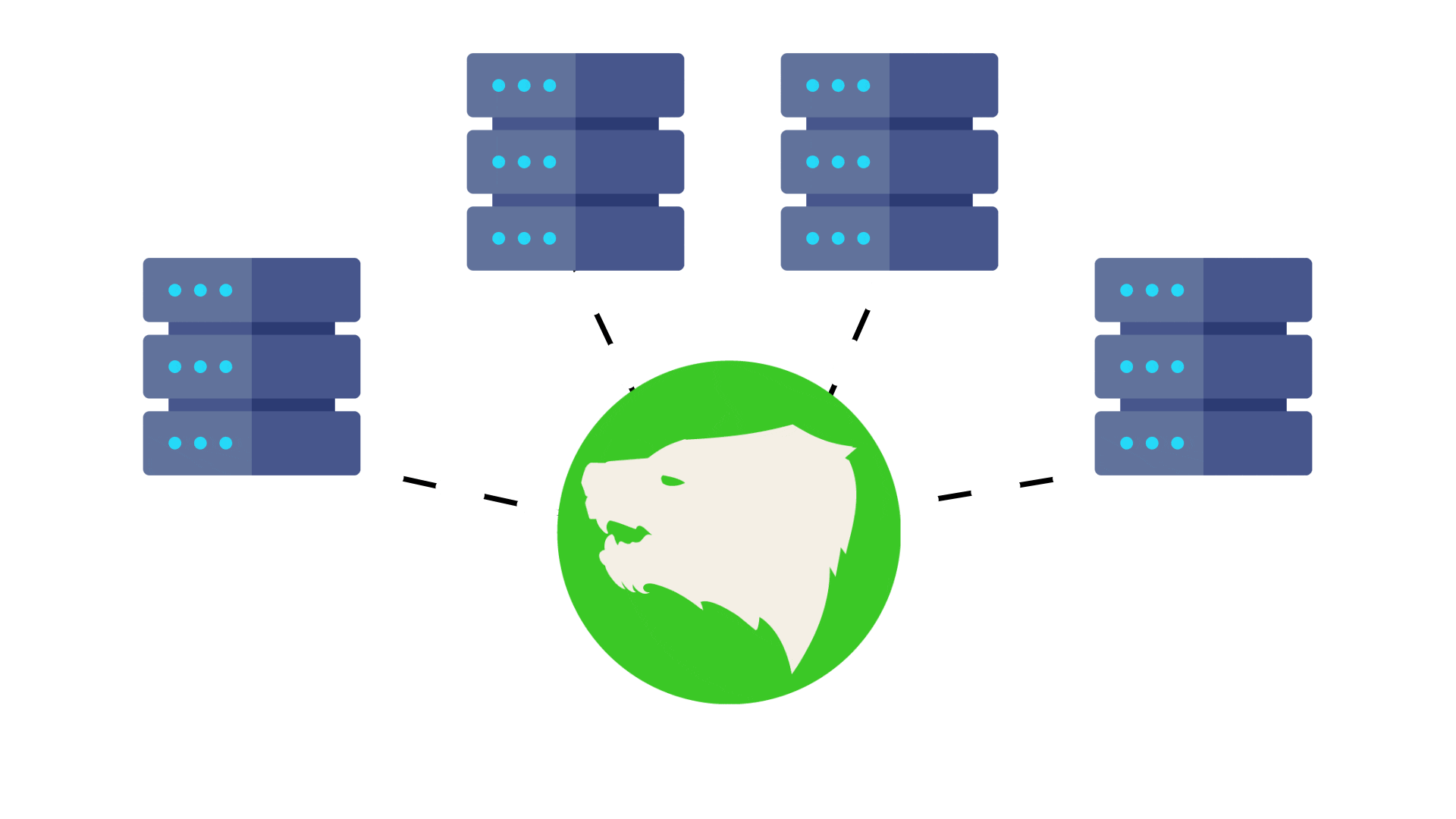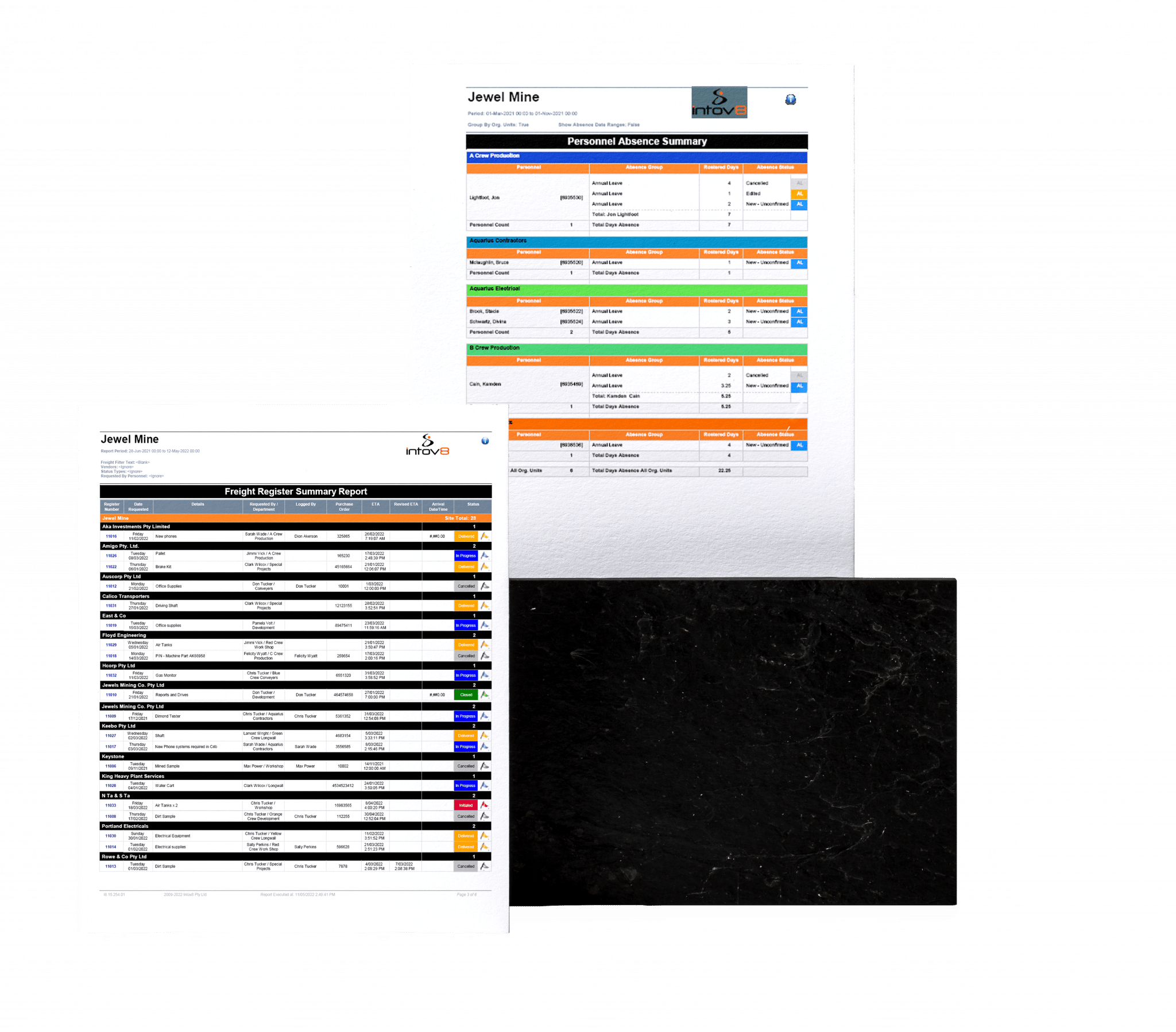 Reporting on key performance indicators on a daily, weekly, monthly or annual basis for many companies remains complicated by inconsistencies in storage and untrustworthy data. Sale2Sail gives you back your valuable time, resources and money by providing an easy-to-use Report Manager module. Our data analysts have crafted over 400 report templates that will utilise data from the one source of truth – giving you and your team the freedom to focus on areas across the whole value chain.
CREATED BY US, ESPECIALLY FOR YOU
Our POLR product developers have over 100 years' combined experience within the mining industry, so we understand the challenges and variability that can occur at your site. When POLR Sale2Sail is implemented within your site, you can  rest assured your business rules, processes and data systems are at its core. Our experienced team of project managers and solution architects work directly with your team to ensure you get the most out of our application and progress your goals.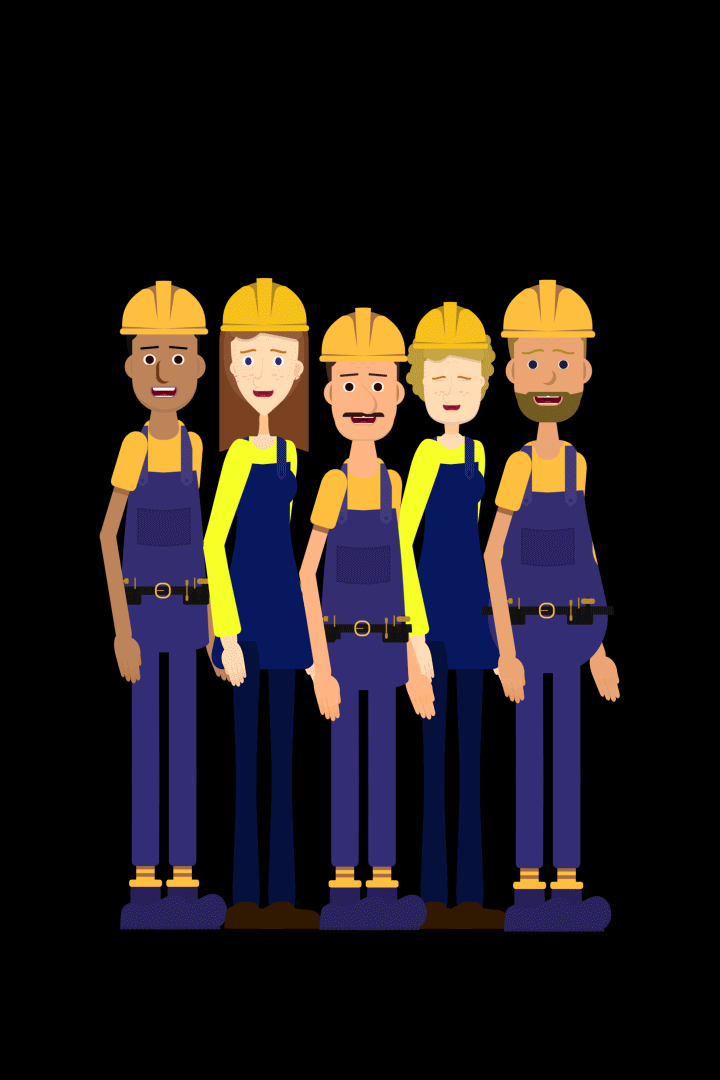 INSIGHTS THAT INSPIRE INNOVATION
As your company and priorities continue to grow and evolve, so too may your needs and requirements from the POLR mining intelligence system. One challenge facing those within the industry is ensuring that your software matches your company's direction, goal and speed. POLR Sale2Sail is backed by a team of skilled analysts, developers and project managers who are happy to discuss features or reports that may be required as you progress in your journey towards optimal business outcomes.
per month (2 year min. term)
Licensing for unlimited users

All standard integrations
INITIAL SETUP INCLUSIONS:

Cloud setup and site specific configuration

Historical data importing

Training at Intov8 Brisbane offices or your Brisbane based offices

Online training, support and user acceptance testing ensuring a successful implementation