Brought to you by industry experts with a commitment to transform the way you manage your data, POLR drives some of the world's largest businesses.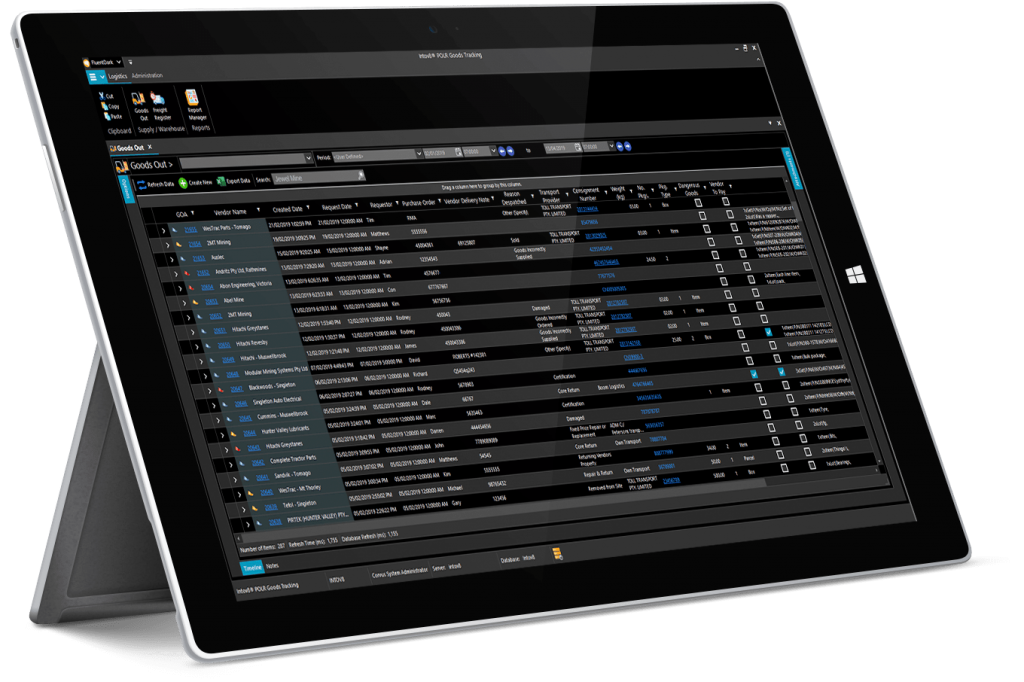 The POLR Suite is a software solution integrated in some of the world's largest companies. Our software has been developed by industry experts with a deep understanding of what the customer really wants. Our team has proven experience in systems development, business improvement, systems integration and production analysis. The POLR suite of products and our experienced implementation team can create a solution that enables sophisticated insights that become a catalyst for tangible operational and financial benefits.
INTEGRATION WITH
ANY DATA SOURCE
ANALYSE &
AUTOMATE SYSTEMS
Practical, easy-to-use applications that enhance information and improve operational efficiency.
INCREASE PRODUCTIVITY & PROFITABILITY
Identify challenges and opportunities then adjust in real-time for better productivity.
Keep track of everything that moves on and off your site, from a box of bolts to an entire engine
Manage rosters and track availability of your team in a matter of seconds
Review downtime and operational time of your equipment to optimise your fleet
The new way to manage your business
The ideal solution for raw data storage
A complete production and inventory accounting solution